Note: This model is imported from Nepal and made of wool. There are about 70 dirty braids at the back.
Because it is handmade in Nepal and contains wool, it will be a little pricked when it comes into direct contact with the skin.
For those with sensitive skin, please take care.
Note: as it is a wool product, it should be washed separately according to the nursing method of wool sweater, not machine washed, not rotating cage dehydration, medium temperature scalding, not chlorine bleaching, flat or net bag drying. It should be dried naturally in a ventilated and cool place to avoid strong sun exposure, which can largely avoid the deformation and discoloration of wool products.
Because the hat is packaged and sent out when it is done, it is a little damp and tasty. It is recommended to dry it in a ventilated place.
..
....
.
.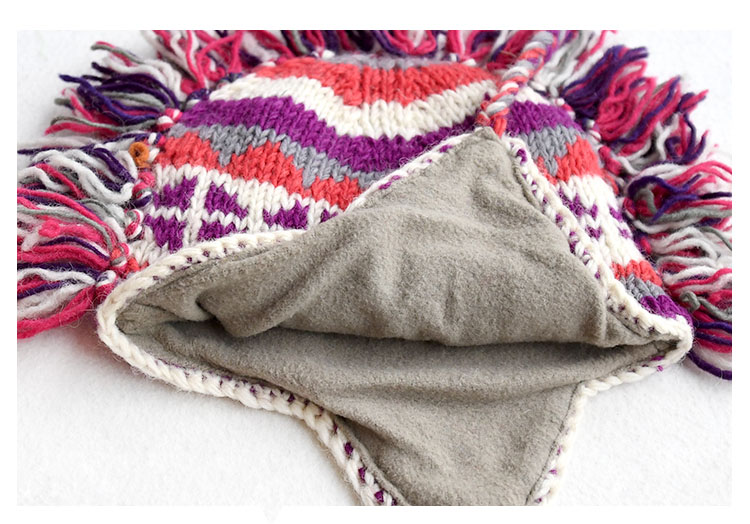 .
1479214295